Become a member and sail the balearics
100% OF THE JOY
None of the hassle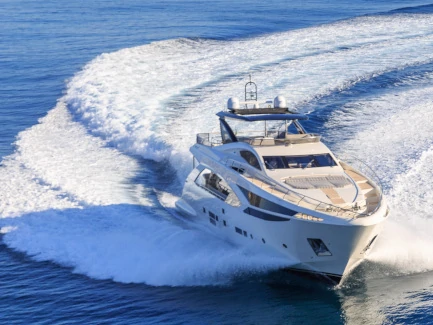 For those seeking the luxury yachting lifestyle without the extra costs and headaches, Bluebnc offers the perfect solution. Our membership programs create an easy yachting experience that eliminates depreciation, maintenance costs, salaries, repairs, berth fees, service appointments, and more. We currently offer 3 tiers of Membership.
embark your yacht and depart in minutes
Always Ready
Yachting on Demand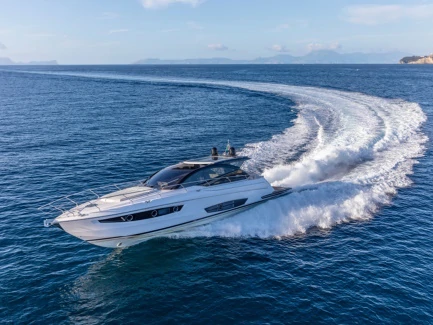 Bluebnc's modern yacht membership programs provide a financially savvy solution to yacht enthusiasts that best suits their active lifestyle. Bluebnc offers a Turnkey yachting experience. Arrive to your professionally crewed yacht, providing a 5-star service and depart to ensure a memorable experience for you and your guests.
---
Our Membership Tiers