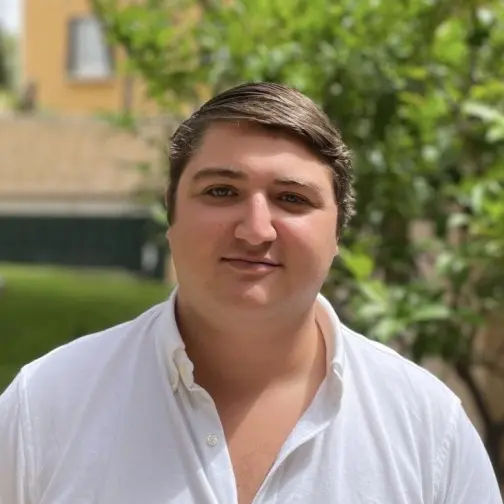 ---
Daniel Ripoll, our accomplished Area Charter Manager for the US, Bahamas, and the Caribbean at Bluebnc. With a deep-rooted passion for the yachting industry and an unwavering commitment to delivering exceptional experiences, Daniel has been instrumental in establishing our presence and driving success in these stunning regions.
Daniel's extensive experience in the luxury yacht charter industry has allowed him to cultivate invaluable relationships with yacht owners, crews, and industry professionals across the US, Bahamas, and the Caribbean. His profound knowledge of these regions and their unique offerings, coupled with his dedication to client satisfaction, has solidified his reputation as a trusted expert in the field.
As Area Charter Manager, Daniel is responsible for overseeing our operations in the US, Bahamas, and the Caribbean, ensuring that our clients receive the highest level of service and enjoy truly unforgettable yachting experiences.