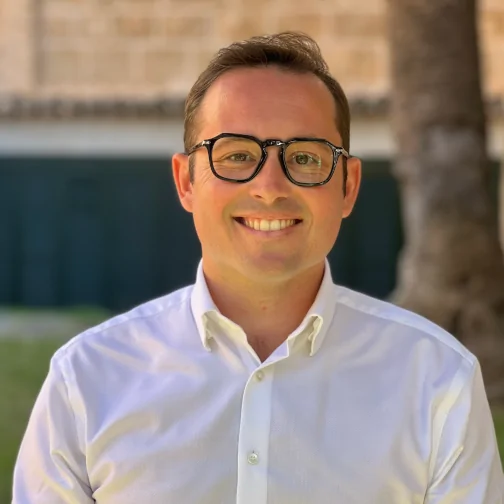 ---
Eduard von Eiberg, Marc's brother and Partner, serves as the Head of Charter Sales at Bluebnc, a luxury yacht charter company. Holding triple citizenship and fluent in English and Spanish, Eduard's diverse background in the collectible car industry in London has equipped him with invaluable expertise in catering to an exclusive clientele.
Based in Palma, Eduard leads Bluebnc's Charter Sales with a client-centric approach, focusing on delivering exceptional experiences tailored to each individual's unique preferences and desires. His keen understanding of the luxury market, coupled with his ability to forge strong relationships with clients and industry professionals, has contributed significantly to Bluebnc's growth and success.
Eduard's dedication to excellence and his passion for creating unforgettable moments for clients are evident in his approach to charter sales. His background in the collectible car industry has honed his skills in anticipating clients' needs and ensuring seamless execution of their yachting dreams.
As Head of Charter Sales, Eduard von Eiberg plays an integral role in Bluebnc's continued success in the luxury yacht charter market. His unwavering commitment to delivering exceptional experiences and his strong connection to the yachting community make him an invaluable asset to the Bluebnc team and its clients.