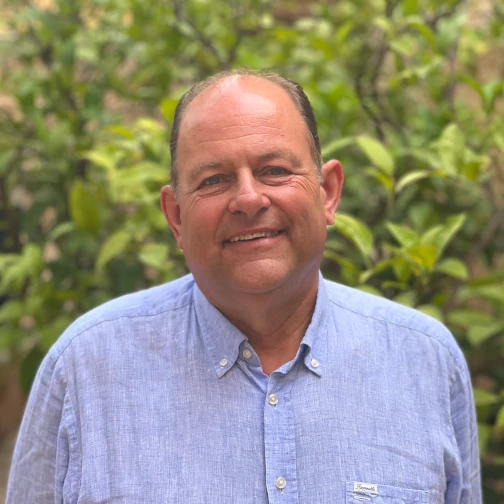 ---
James von Eiberg, a second-generation yachting professional, father of Marc and Eduard, serves as the Managing Director of Yacht Brokerage at Bluebnc, a luxury yacht charter company. Born on a sailing yacht in Antigua and raised in the South of France, James's passion for the yachting industry is deeply ingrained in his upbringing. Having moved to Palma in the late 80s, he possesses a wealth of experience and a profound understanding of the global yachting landscape.
Fluent in English, French, and Spanish, James holds double citizenship and has successfully owned and operated two companies in the past. His expertise in selling yachts worldwide has enabled him to forge strong relationships with clients and industry professionals, contributing significantly to Bluebnc's growth and success.
As Managing Director of Yacht Brokerage, James's commitment to excellence and his ability to cater to the unique preferences and desires of an exclusive clientele have earned him a stellar reputation in the industry. His keen understanding of the luxury market, combined with his unparalleled knowledge of the yachting world, ensures seamless execution of clients' yachting dreams.
James von Eiberg's unwavering dedication to the yachting industry and his visionary leadership have made him an invaluable asset to the Bluebnc team and its clients. Under his guidance, the company continues to excel in the luxury yacht brokerage market, delivering exceptional experiences in some of the world's most breathtaking destinations.