About Us
Bluebnc is a yacht brokerage and charter company founded by James von Eiberg, Marc von Eiberg and Eduard von Eiberg. Bluebnc offers the widest selection of motor yachts and luxury catamarans for sale and charter. With offices in Fort Lauderdale, Palma, Monaco, and Athens, Bluebnc caters to the most demanding clientele, whether they want to purchase a yacht or charter one. Bluebnc is a modern yachting company with a robust digital presence and a very experienced team; combining both allows Bluebnc to enhance and simplify your yachting experience.
---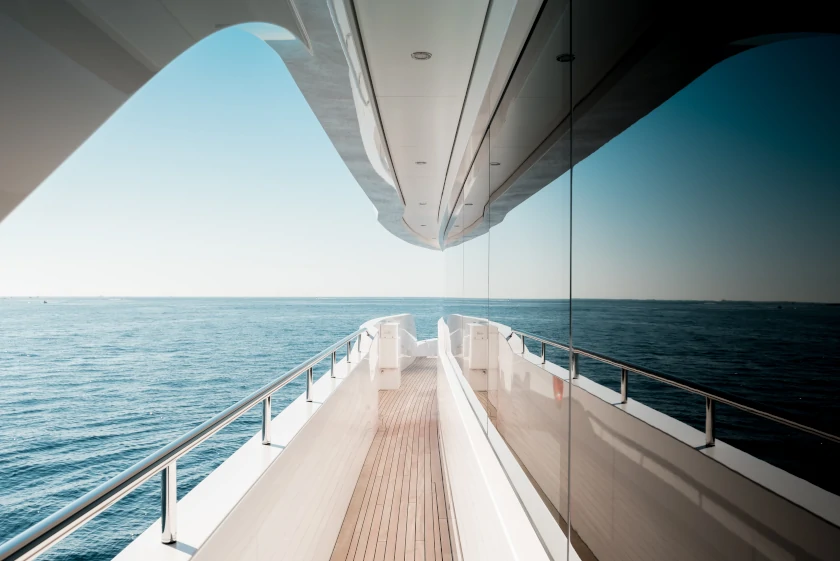 the highest levels of service
At Bluebnc, we believe that providing the highest levels of service should never be compromised by the digital world. Instead, we strive to enhance our clients' experience by offering the convenience and accessibility of online services, while maintaining a personal touch. From browsing our fleet of luxury yachts to booking your dream vacation, our digital platform offers a seamless and user-friendly experience. Our team of experts is always available to answer any questions and ensure that your charter experience is nothing short of exceptional. Trust us to deliver a first-class service both on and off the water.
---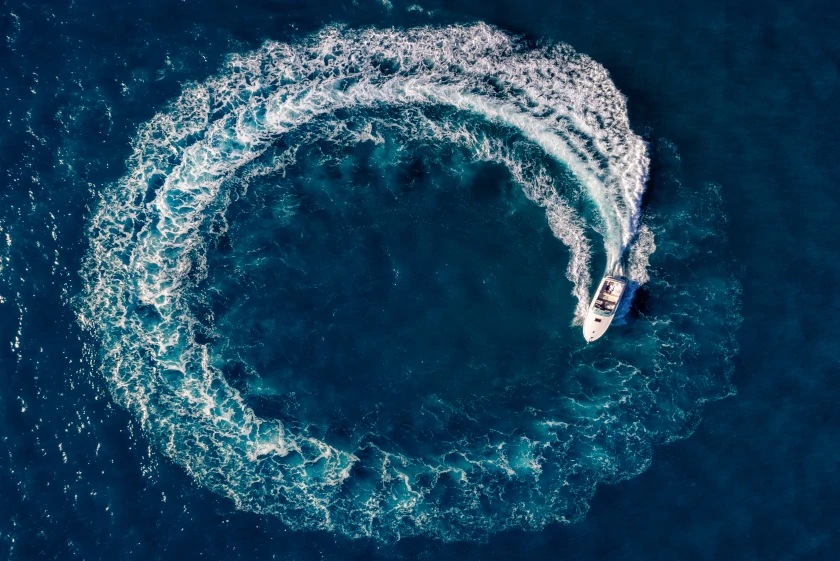 yachting with values
Bluebnc is an esteemed yachting enterprise that exemplifies service, ethics, and sustainability excellence. Prominent among the values we uphold are honesty and transparency, which help to set us apart from other companies. We strive for a sustainable business model beneficial to our employees, partners, clients, investors as well as local communities, all while also making efforts towards preserving marine life by working with all our yachts in order to achieve this lofty goal of creating long-term environmental health and wellbeing on large scales.
---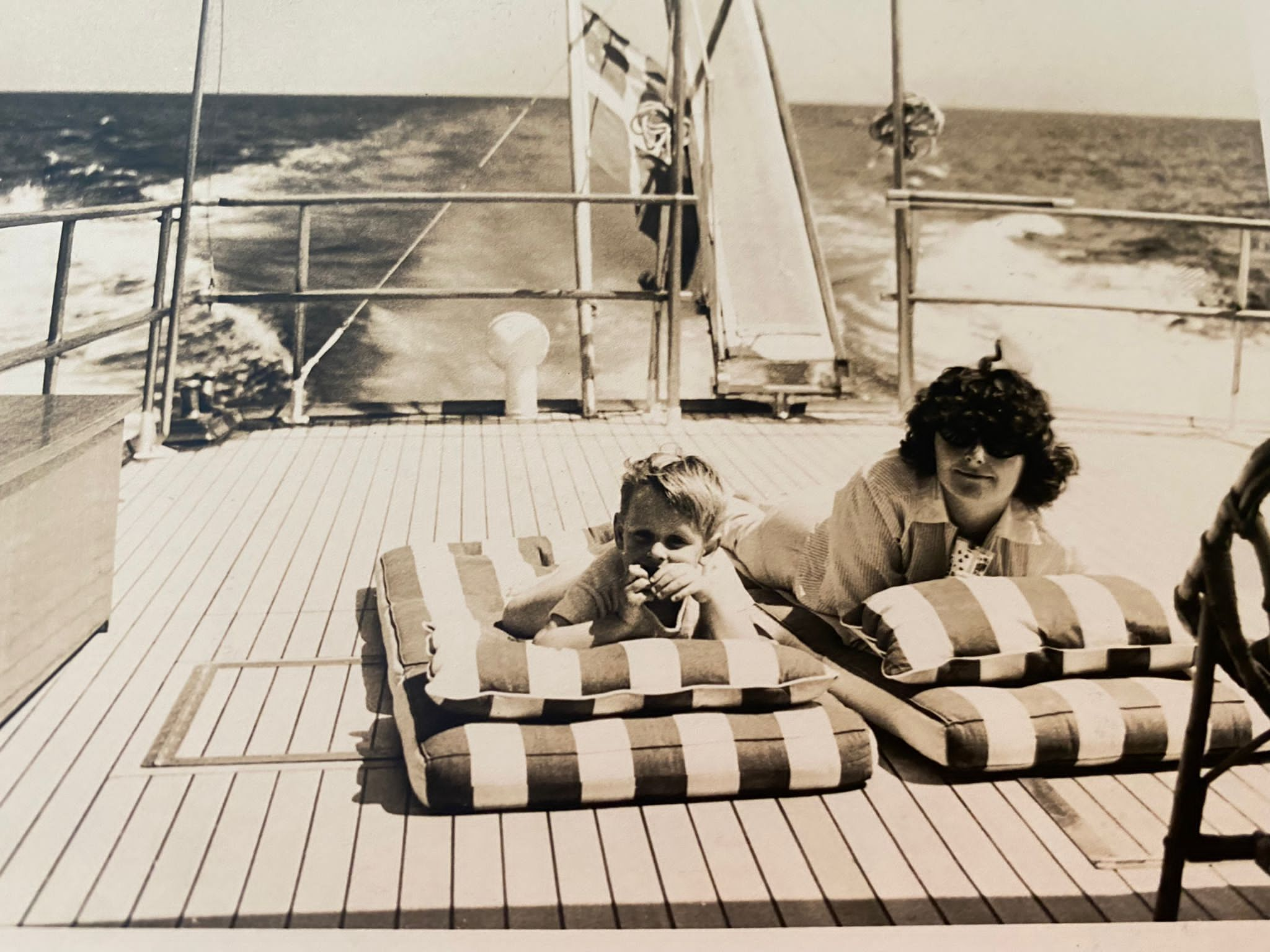 a family passion for yachting
Marc von Eiberg's deep, lifelong love of yachting, following the footsteps of his Grandfather Detlef von Eiberg, inspired him to turn his passion into a business and convinced his father, James and his brother Eduard to start a Modern Yachting Company. That company is today the fastest-growing yacht charter company. This humble venture has become a leading yacht charter organisation thanks to the family's hard work, high standards, honesty, integrity and strong ethics. Today, every member of our team shares those same values and passion for yachting. They are the foundation that lives at the heart of everything we do.
Offices and People