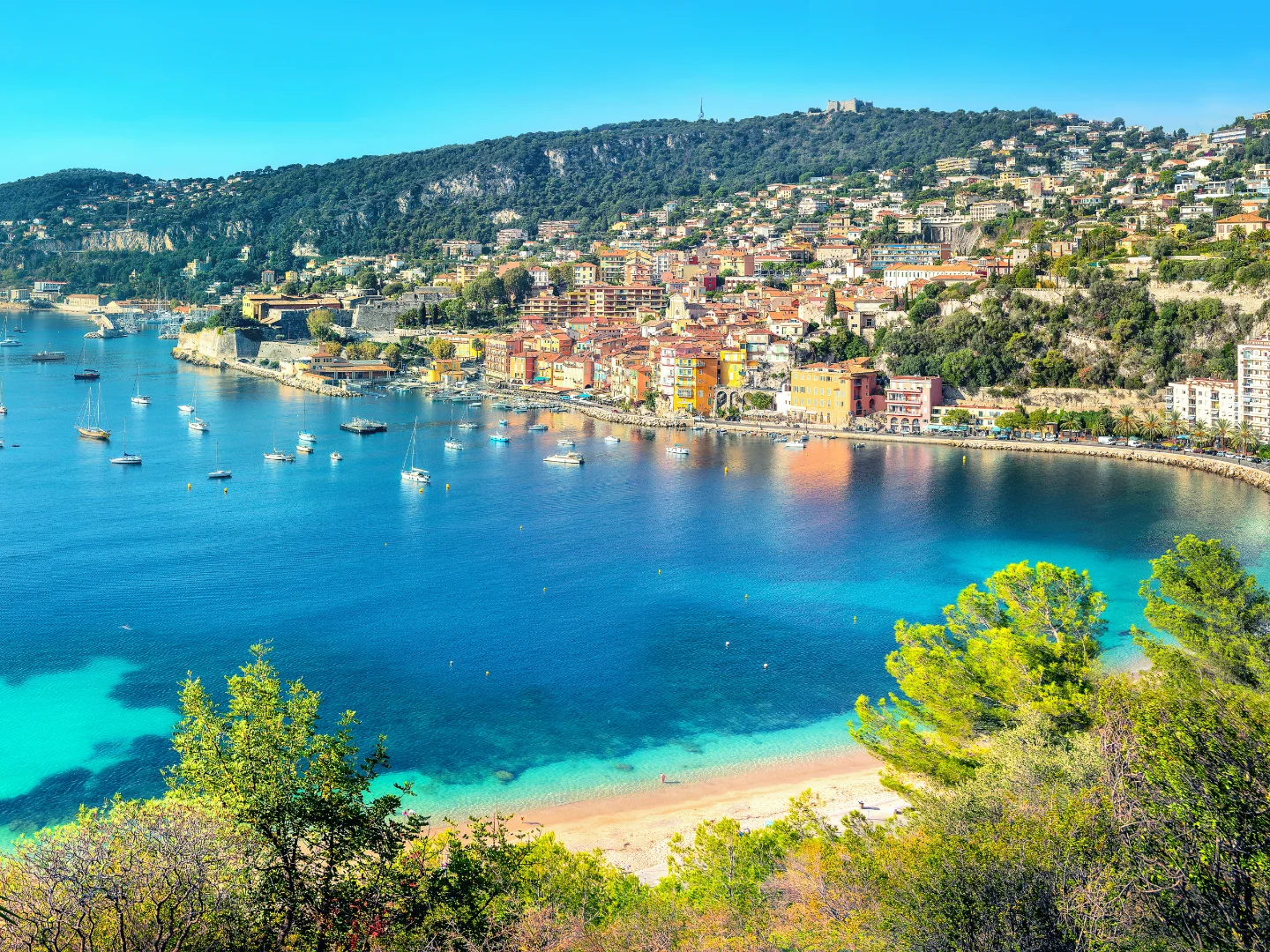 Bluebnc is proud to offer a remarkable selection of motor yachts for charter in the French Riviera and Monaco. Embark on an unforgettable yacht charter experience along the stunning Côte d'Azur, with our luxurious yachts ranging from 15 to 45 meters in length and available for week-long, day, or weekend charters.
Let our skilled yacht charter advisors curate the perfect French Riviera and Monaco yacht charter itinerary for you. Set sail from the glamorous Port Hercules in Monaco or the iconic Port of Cannes, and explore the breathtaking coastline of the French Riviera. Discover the enchanting charm of Saint-Tropez, relax in the serene bay of Villefranche-sur-Mer, or experience the undeniable allure of Cap d'Antibes.
With the unwavering commitment of Bluebnc's yacht charter advisors, crew, and staff, your French Riviera and Monaco yacht charter will undoubtedly be a memorable yachting experience that you'll cherish for a lifetime.