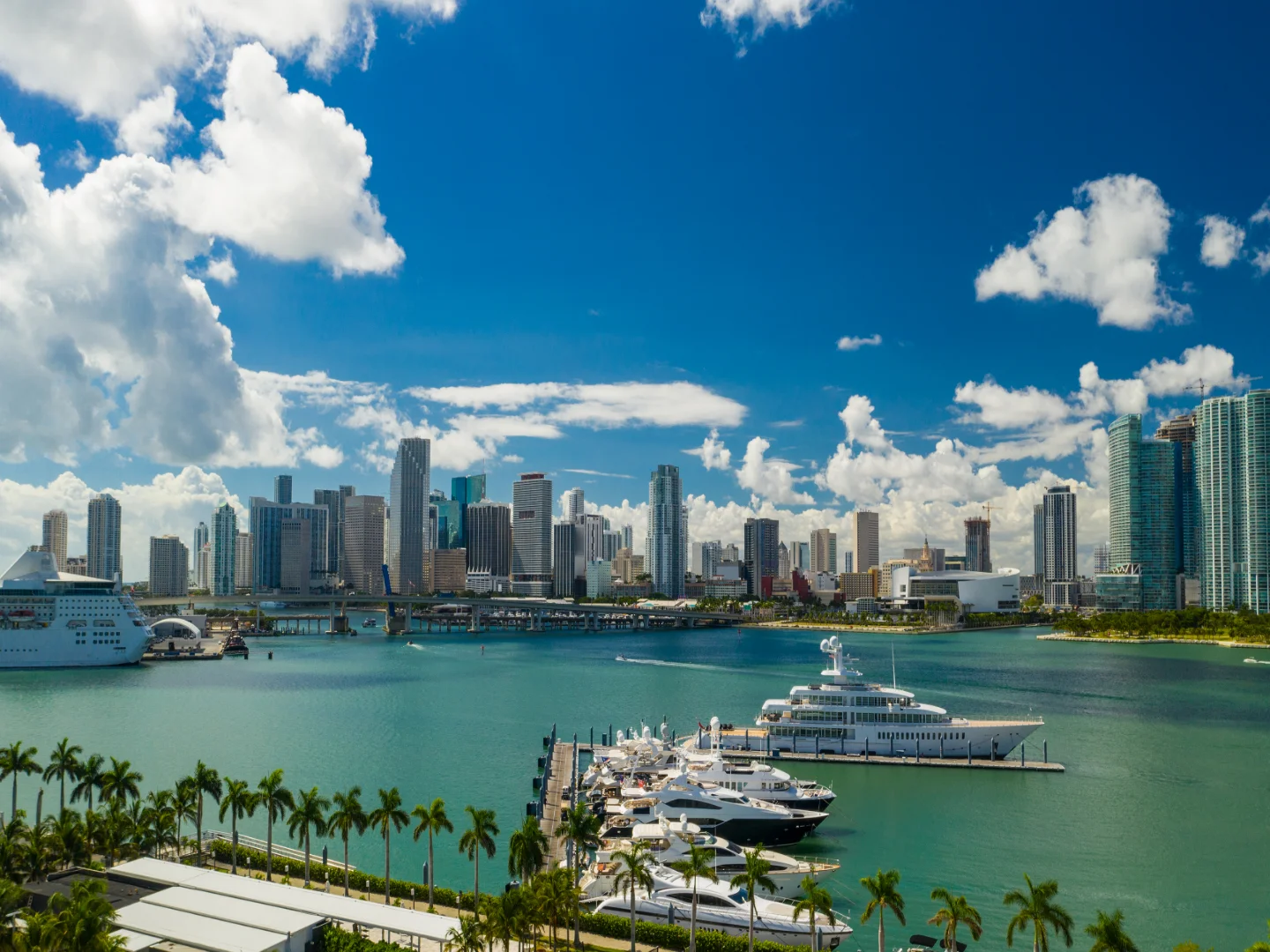 5-Day Yacht Charter Itinerary to discover the westernmost Islands of The Bahamas, embarking and disembarking in Miami.
---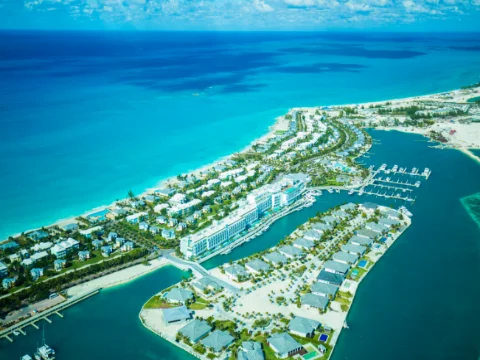 Departing from Miami, Bimini Bay Marina will be our destination on the first day of the charter. It is only a two-and-a-half-hour cruise from Miami and where we will clear customs in the Bahamas. Guests can spend the afternoon visiting Alice Town and enjoying miles of powdery white sand beaches on the northern coast.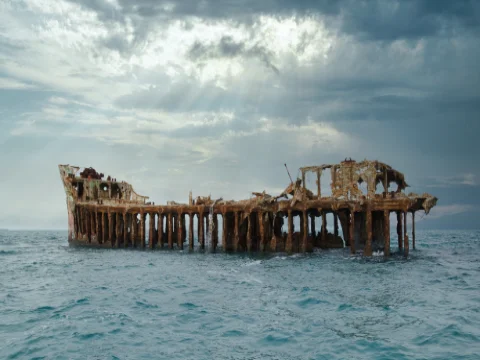 Cruising from North Bimini, we will stop at the wreck of the cargo ship Sapona, a famous landmark for snorkeling, before crossing the Great Bahama Bank for a 3-hour run to the newly rebuilt Chub Cay Club, now one of the most modern marinas in the Bahamas, located at the southwestern tip of the Berry Islands.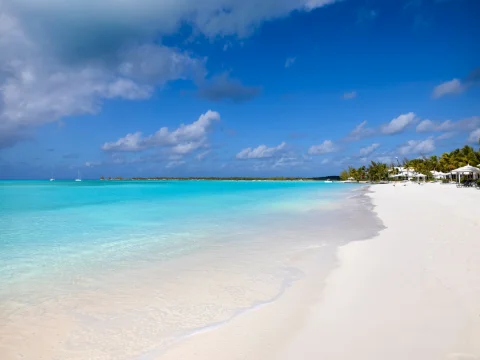 Leaving Chub Cay, a short 90-minute cruise around the southernmost Berry Islands will take us to White Cay, in the central Berry Islands, often considered one of the most beautiful anchorages in this part of the Bahamas. It is within "tender distance" of the 600′ deep blue holes on nearby Hoffman's Cay and many sandy beaches to explore for a day, or more if desired.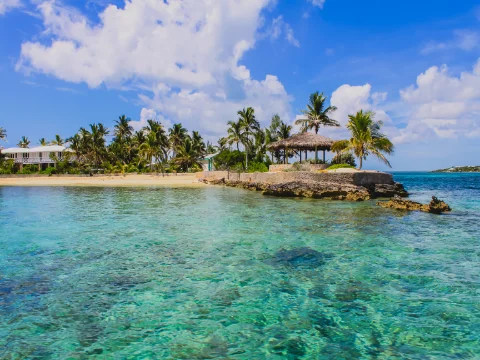 On the fourth day of your charter, we continue north to Great Harbor Cay and anchor off one of the most beautiful beaches in the northwestern Bahamas. Miles of pristine white sand and turquoise waters await you, along with the caves of Sugar Beach.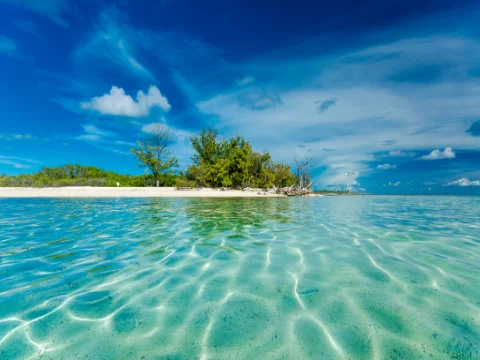 Depending on our guests' wishes, we can spend an extra day at Great Harbor Cay or a day in Bimini at the brand new Bimini Bay Resort and Marina. We have included an open day in the itinerary if you decide to spend more time somewhere along the way. In the afternoon, we cruise back to Miami to return to port.
---