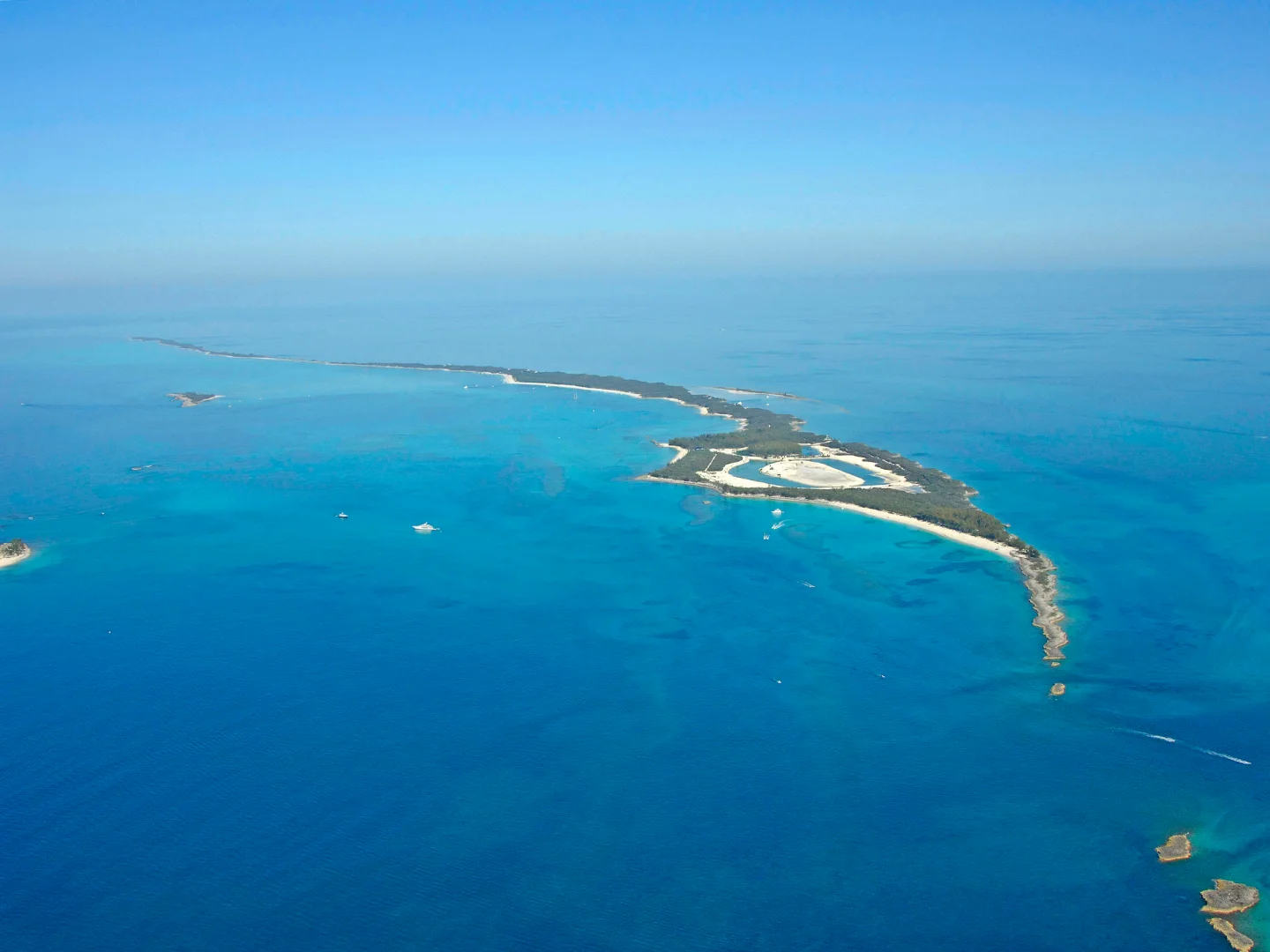 Discover Rose Island, a beautiful uninhabited island of white sand beaches. Only 20 minutes from Paradise Island and home to the excellent restaurant, Sandy Toes, this is your paradise to sit back and relax on a day charter. It is the ideal location for all water activities, and do not miss the chance to disembark to enjoy the beach or for lunch at the Sandy Toes Restaurant.
Green Cay, a small island in the same area as Rose Island, is the perfect addition to an already perfect day. Immerse yourself in the incredible local sea life, with sea turtles and endless schools of tropical fish populating the area.
---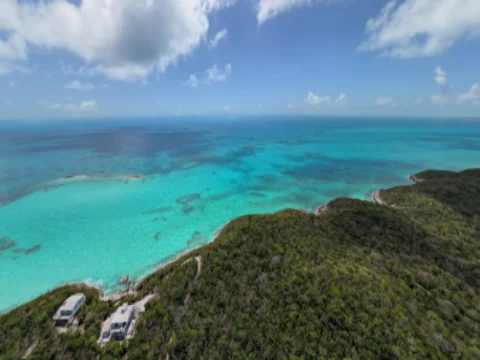 Embark the yacht at the marina on Paradise Island and cruise to the beautiful Rose Island, just a 20-minute cruise away, where we anchor and deploy the water toys.
Rose island is the ideal paradise to jump in the water, snorkel, or ride the waves with a jetski or seabobs. Try your skills at wakeboarding/waterskiing, or take a relaxing swim snorkeling in the clear blue Bahamian waters. Disembark at Sandy Toes Beach for beach fun and activities, and enjoy the gorgeous white sands and shallow, celestial blue waters. After endless fun, return to the yacht for a tasty, customized lunch prepared on board with fresh ingredients, or gather at the Sandy Toes Restaurant for a local taste of the Bahamas. 
Rose Island is also home to a few famous Bahamian swimming pigs; please ask your charter specialist to reserve a time slot to see them!
Near Rose Island, the isolated island of Green Cay awaits you to immerse in the sealife that inhabits the Bahamian waters. Endless reefs of fish, and if lucky, you will have the chance to swim with beautiful sea turtles in this incredible natural wonder.
After a packed day of fun, sun, delicious food, and having enjoyed the beautiful tropical waters and sealife of Rose Island & Green Cay, cruise back to the marina in Paradise Island at the end of the charter.
---